As a small business, getting your feet off the ground and gaining credibility with every sales is key. But it's easier said than done.
Tom is the man for the job when it comes to generating revenue for small businesses. With 20 years working with early growth, he knows how sales and marketing can work together to produce great results. He is currently Chief Marketing Officer at Glance Networks in Boston, where he has been critical in their growth.
Let's see exactly what Tom has to say: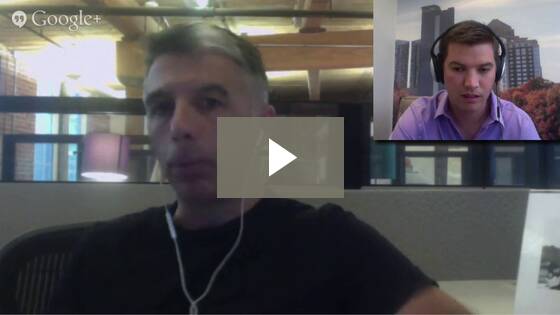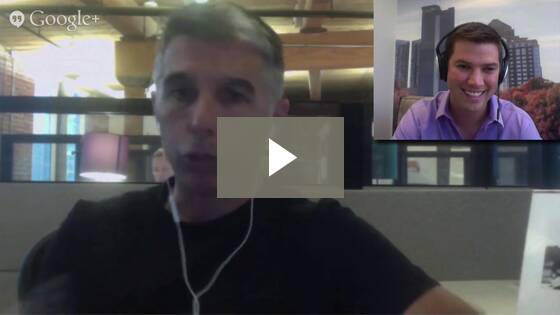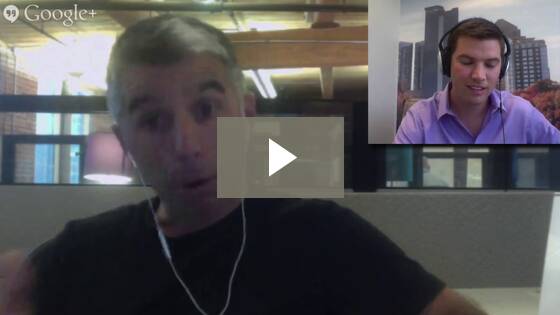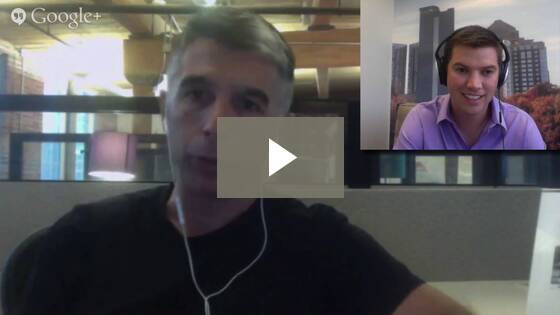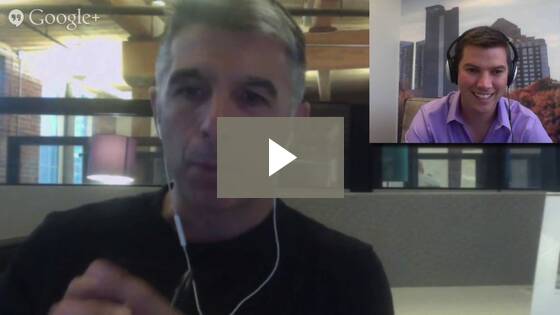 For the full video, click below:
I'm a content producer at SalesLoft. My goal is to make your job as a sales professional more productive and enjoyable.
Circle Greg on Google+!
Greg Klingshirn